Caring chiropractic in Glastonbury since 1995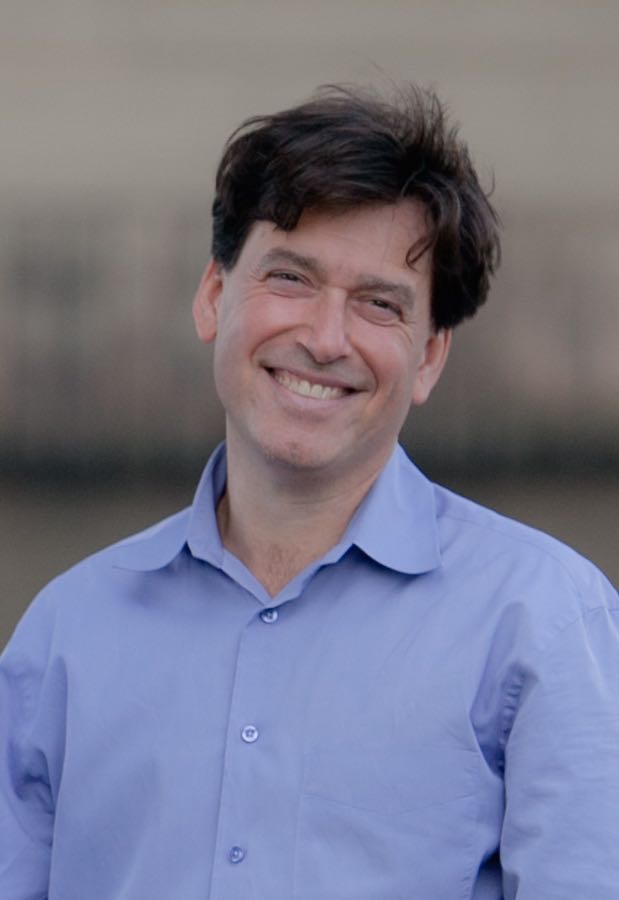 Chiropractic is a drug-free path to the relief of many painful physical conditions, and it's a path we'd be delighted to accompany you on.
I'm Dr. Joe Paskale. Welcome to my office at Glastonbury Chiropractic Health Center where you'll find an old-fashioned approach to consultation. Like family-doctors used to do, we take the time to understand you, your health issues, and your goals.
I'm glad you've found us. Take a moment and explore our site resources and find out how we can help.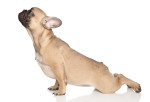 Simple stretches you can do at home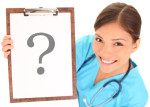 Which conditions can chiropractic help?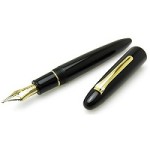 My daily blog of ideas for better health
If there is any way we can be of help, please call on 860-633-6636
Wishing you the best of health!