Providing a caring approach to chiropractic
since 1995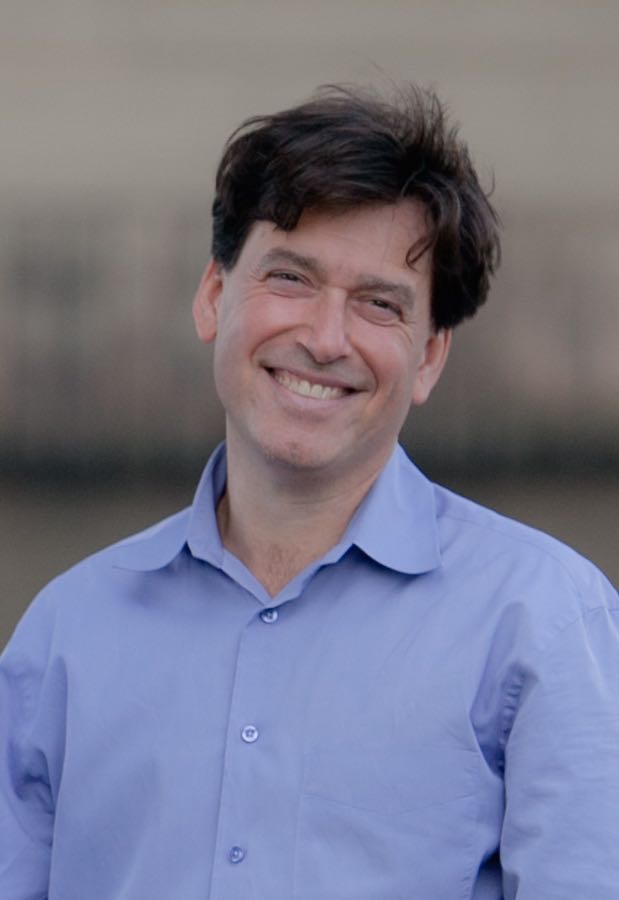 Glastonbury Chiropractic Health Center provides a unique and holistic approach to your health concerns. By providing chiropractic care, massage therapy, nutritional counselling, and stress management we strive to increase the quality of your life.
Taking the time to truly understand you, your goals, and your health challenges is central to our approach.
We look forward to welcoming you to our office. We look forward to accompanying you on your journey back to health.